Bolt for steel spring Type 720
SKU: 35.0430.AZO.1031
Threaded bolt for direct screwing into a 5 mm hole, for holding the steel spring Type Normal 720 for mounting baseboard.
Level adjuster Typ Normal 430
SKU: 35.0430.ASV.4502
Base height adjuster Normal 430, mounting in 3 holes drilled on the bottom panel of the furniture. Additional pin for the side panel to hold the applied load. High stability, static weight per piece max. 150 kg. Adjustment with Allen key SW 4. Ideal in combination with the connector ROSTRO. Materials: nylon, steel. Colour: Black.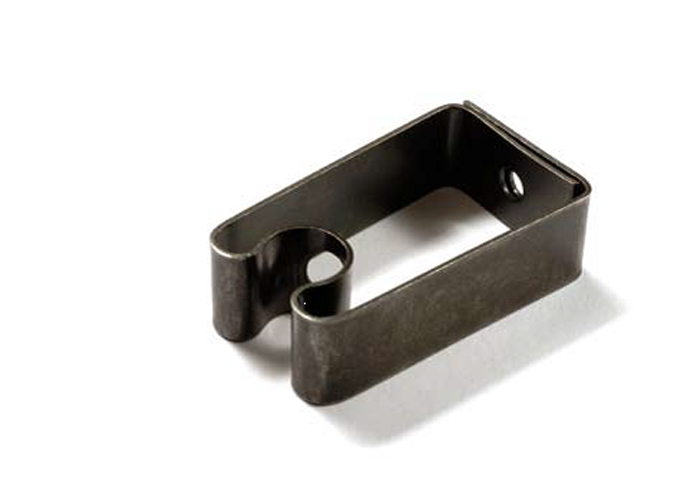 Steel spring Type Normal 720
SKU: 35.0430.AZK.0037
Steel catch spring Type Normal 720 for mounting baseboards, 37 mm, ideally combinable with height adjuster Type Normal 430
Level adjuster / fixing baseboards